How to Pick the Perfect Grill for Your Needs
|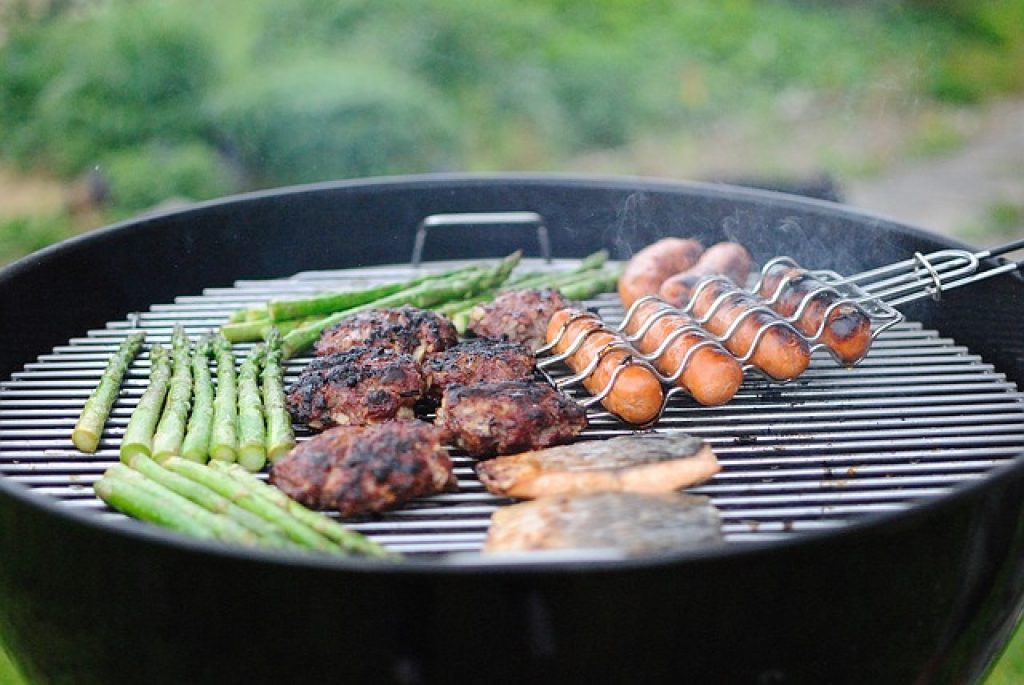 A grill is an important piece of equipment to have in the summer if you enjoy being outside. Throwing something on the grill for a meal is not only great for parties, but will also keep you from having to heat up your kitchen to cook. In addition, grilling adds a level of flavour to your food that can be hard to come by in your kitchen and can produce amazing meat that is impossible to replicate with other cooking methods. Picking the right grill is important so that you, your family, and your friends will be able to enjoy it for years to come.
Choose Your Fuel
One of the fastest ways to narrow down your grill choice is to decide what kind of fuel you will be using when you cook. Some grills only use charcoal, and while these definitely add special flavour to your food, they are not as easy to use as some of the other alternatives. Other options with which you can cook include natural gas and propane. While natural gas grills will have to be attached to a gas line, they can save you time and money in the long run as you will not have to run to the store to fill your propane tank.
Decide on a Material
The material that the grill is made of will have a huge impact on how long it lasts as well as its overall quality and appearance. Most grills are made of stainless steel, but not all stainless steel is high quality. Make sure that the frame of the grill is not just painted steel, or it will rust when it is left out in the rain. A stainless steel or aluminium frame will last longer and look better for years to come.
Size and Features
When choosing the size of your grill, you need to make sure that it is big enough to handle any parties that you throw but not hugely oversized. In addition, planning for the features that you want will help you narrow down your grill choices. One with a smoker box, side burners, or lights that will let you grill at night will customise your grilling experience. Weber BBQs in Melbourne come with many features that you can choose from to ensure that you get the grill of your dreams.
Buying a new grill is a decision that you shouldn't take lightly, as this is a piece of equipment that will hopefully last for years to come and help you cook a lot of delicious meals. Rather than buying a grill that you are unhappy with, taking your time while making your decision will ensure that you get a great grill that you love.