How To Spruce Up Your Outside Space
|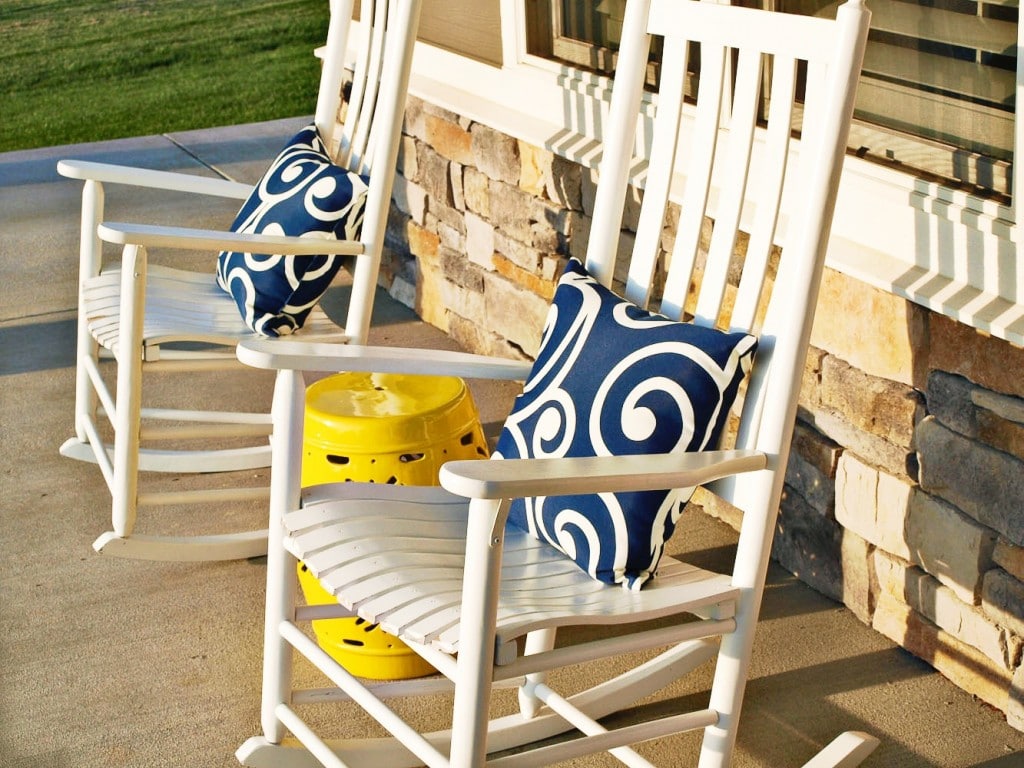 If your property has an outdoor space which you rarelystep foot in, it may be time to start making use of it. Whether it's at your home or your business, an outdoor area provides a great place for everyone to relax and enjoy some fresh air. The value of an inviting outdoor area should not be underestimated. Properties with an aesthetically pleasing exterior instantly attract people, whether it be customers, guests or even potential buyers. This not only makes for a more dynamic and attractive space, but it also adds tremendous value to a property. Outdoor areas can really draw people in on a sunny day, making them particularly important forcafé and restaurant owners, as a lack of outdoor seating could mean missing out on a lot of custom during the summer. So how can you make your outdoor space more inviting?
Indoor-Outdoor Living
It can be difficult to reconcile your outdoor space with your interior, and the two can often feel detached and disjointed from one another if they aren't designed in harmony. To ensure your spaces flow, an awning is a great solution. Retractable awnings are the perfect way to ease into your outdoor space and create that indoor-outdoor feeling. Awnings are both functional and attractive – they serve to protect from the sun or the rain and can even be used as branding for restaurants and businesses. On top of this, they can be used to create a European-style alfresco dining experience, which can really help bars and eateries to get a look that pulls in the punters. With so many different types, colours and patterns on the market, why not search online for retractable awnings in Melbourne to find a style that fits with your property.
Add A Little Intrigue
If your outdoor space is bland and uninviting, there are a few easy adjustments you can make to liven it up. A simple potted plant or tree can really bring vitality to a space. Try placing plants at different levels, such as on step shelves and on hanging hooks, to give depth and to tie a disjointed space together. Flowers are the perfect way to bring colour and vibrancy to even the darkest of corners, as they instantly uplift any space. If you are feeling a little more ambitious, a water feature is an excellent way to rejuvenate your garden. The sound of flowing water from a fountain is calming and helps to drown out noise from the world outside, whilst a fish pond creates a tranquil feel and is a captivating addition to any garden.
Make It Functional
Key features in any outdoor space are the tables and seating. Opt for robust built-in corner chairs and tables to accommodate larger groups, or go for more ornatefreestanding furniture, which can be moved in and out as the seasons change. Whatever style you choose, providing somewhere to sit is a sure-fire way to get people to utilise the space.
Rejuvenating your outdoor space provides somewhere for you and your friends, family, or customers to enjoy the sunshine. By making your space functional as well as aesthetically pleasing, it can truly become an extension of your property, and can add untold value to your business.